Mutlaq Al-Ghowairi Contracting Company
Is a Closed Joint Stock Company expanded over (40 years) to offer market with wide variety of contracting services with focus on infrastructure for the selected clients.
Our success is driven by commitment to deliver projects safely at the best quality and strive serving our clients continues to advance organization into the future and enable us to give back to our community.
As an EPC contractor, focused on managing day to day activities driven by culture of safety and quality, to enable us for more control to deliver projects and programs timely.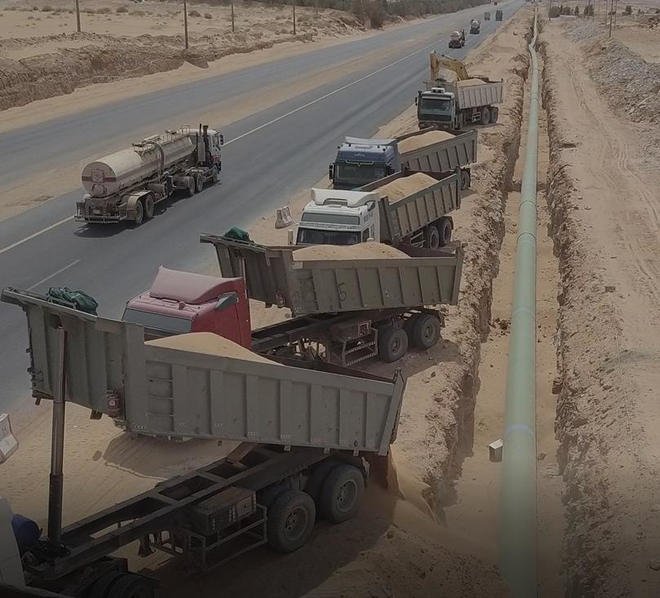 Success Factors
Why Choose
Us
MGC success factors are attributed to its sustainable financial strength with ZERO debt, qualified human capital with (over 2,550 mixed workforce) and the right asset base of equipment (2,150).
Chairman Board

Audit Committee
Committee Secretary
Legal Accountant
Secretary
Internal Audit
HSE

CEO

VP of Financial Administrative & Affairs

Administration HR Legal IT Financial

VP of PROJECTS

O&M Central Workshop Areas Project Execution Transportation Production

Project Management Office

Technical Advisor Projects Studies BIM Development Sustainability Environmental

VP of Technical Affairs

Procurements Quality & TC Contract & Tendering Engineering Warehouse Planning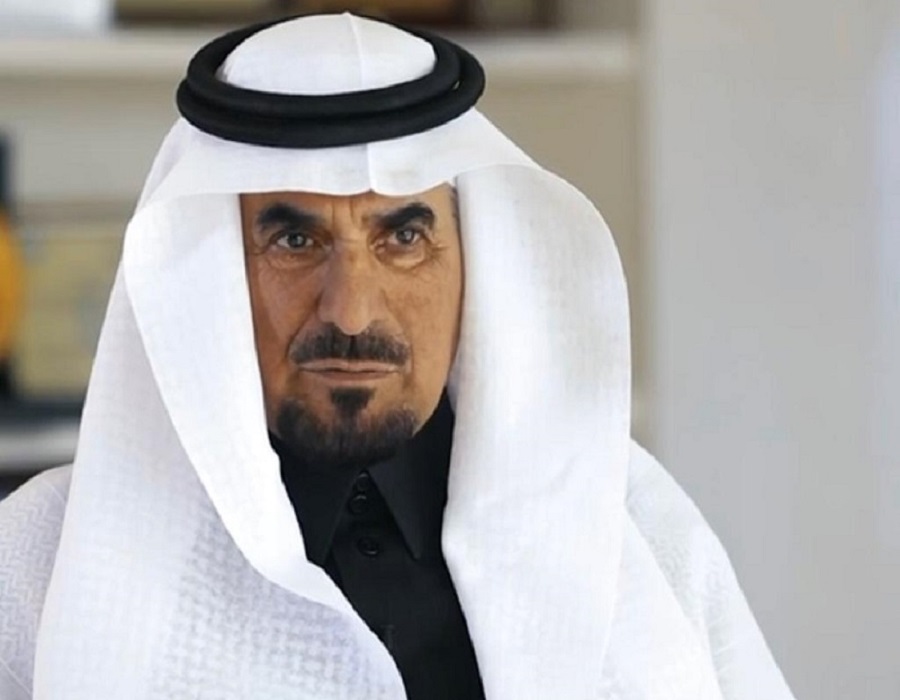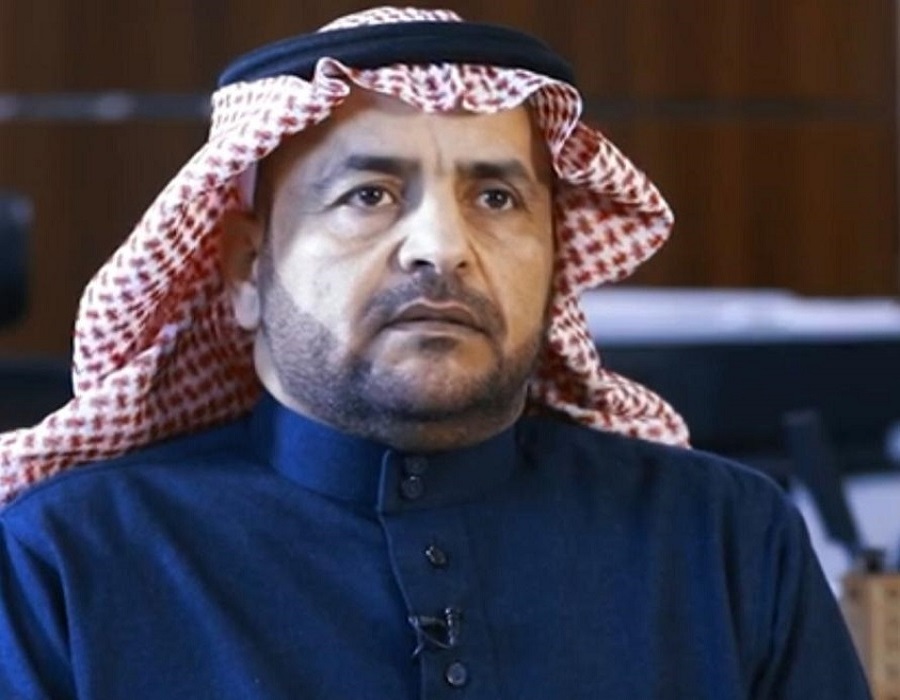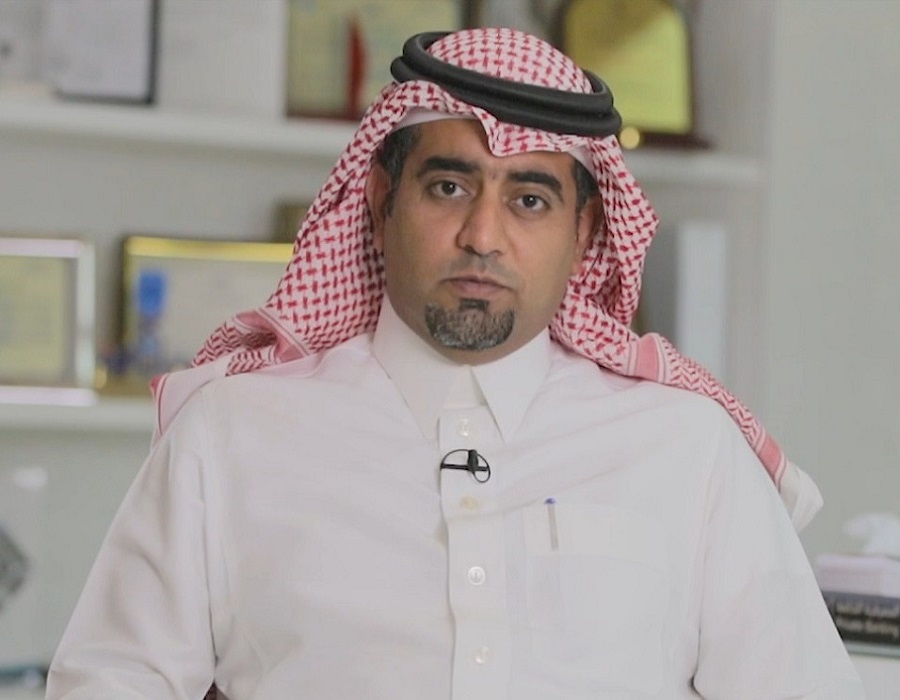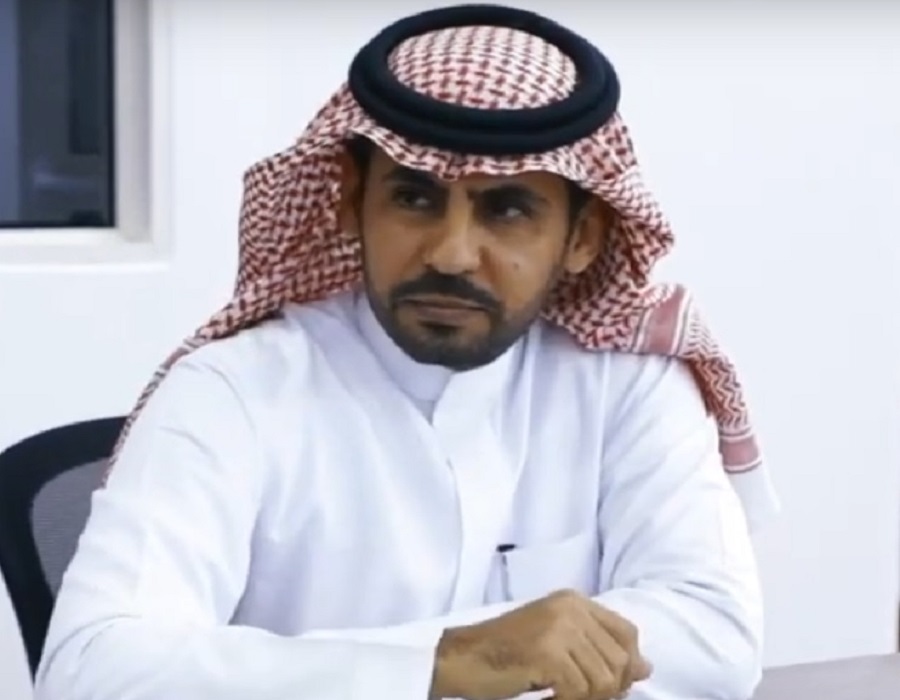 Our
Clients
We are fortunate to work alongside these ministries & world-class companies.