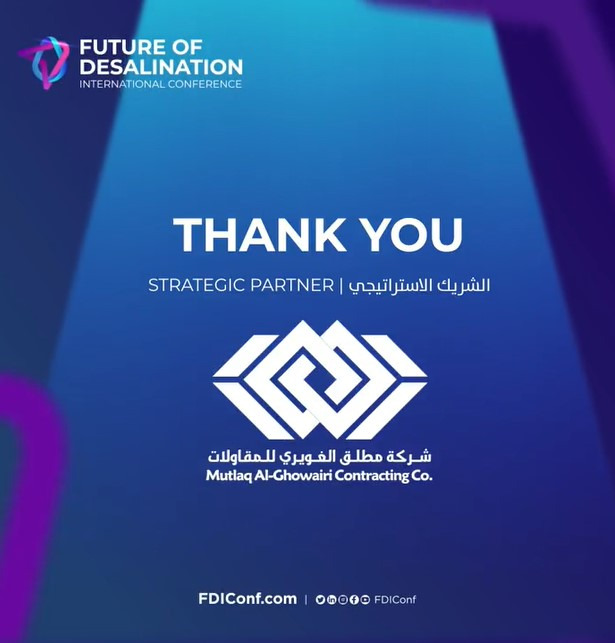 We would be honored to have you, Mutlaq Al Ghuwairi Contracting Company, the strategic sponsor.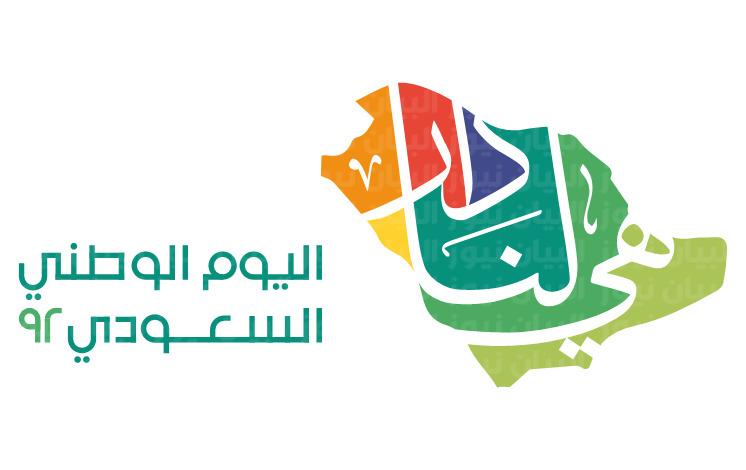 We thank God who made us among the sons of our lofty kingdom, and made us a united people, adhering to Islam and adopting the approach of our senses so that our flag rises and rises and continues to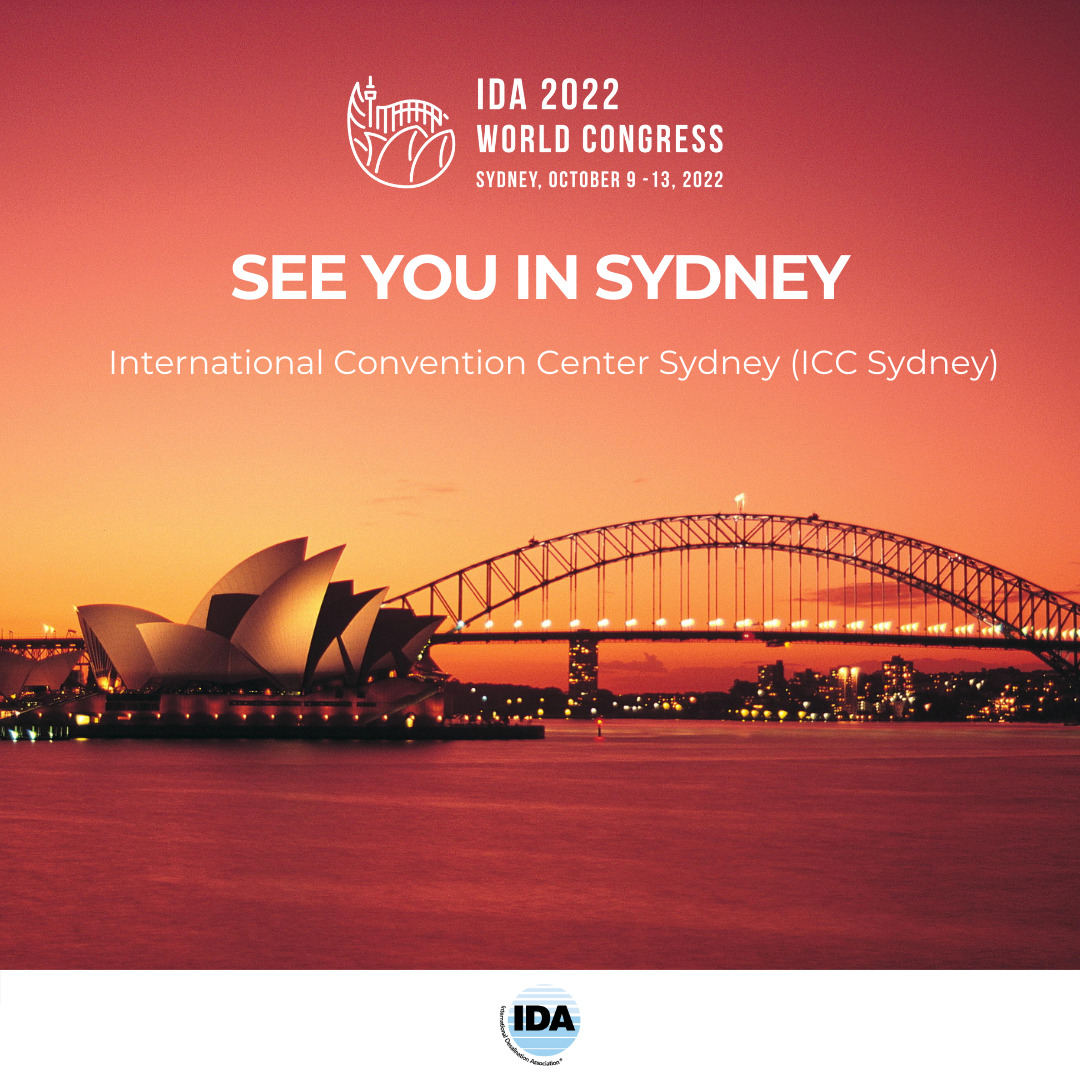 MGC is a Golden sponsor at the IDA World Congress 2022. We're excited to be participating in the 2022 IDA World Congress-9-13, October in Sydney. This year is especially exciting as we resume business, connect face-to-face and grow our opportunities!