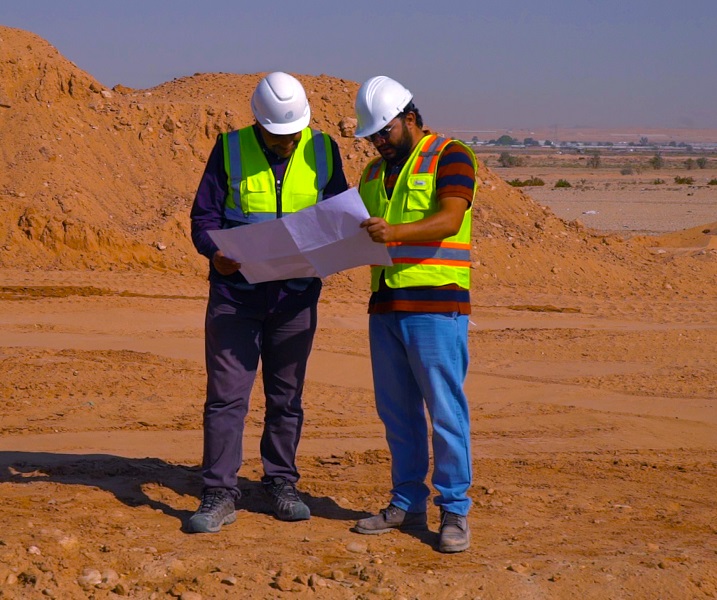 98 Projects
Over 98 Projects were delivered in past five years, Satisfaction of our Clients and Provide inspiring a safe working environment with the latest technology in infrastructure development .
2,550 Workforce
Compliance with the local and international standards of practice, specifications, quality and safety.
Innovative Approach
Innovative approach and adaptation to digital reporting platforms & resources to ensure effective scheduling of materials and equipment
Institutional Development
Commitment to collective development of competencies and to the institutional regulations, policies and procedures.
Show all

Dams

Road Maintenance

Roads

Water and sewage works