Contracting Company
Mutlaq Al-Ghowairi

A closed joint stock company expanded over (40 years) to offer market with wide variety of contracting services with focus on Infrastructure for selected clients.
Learn More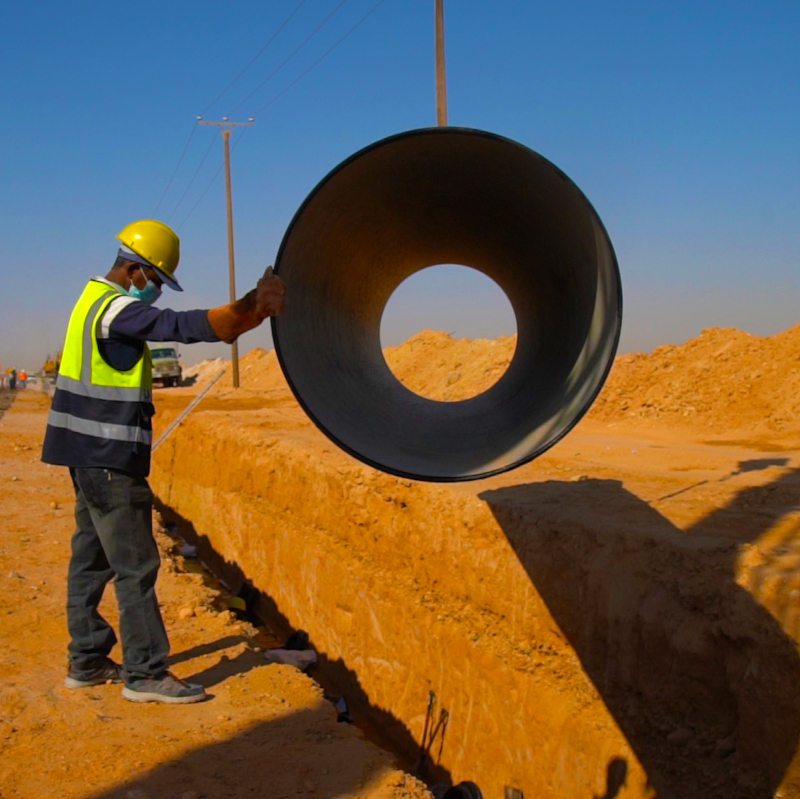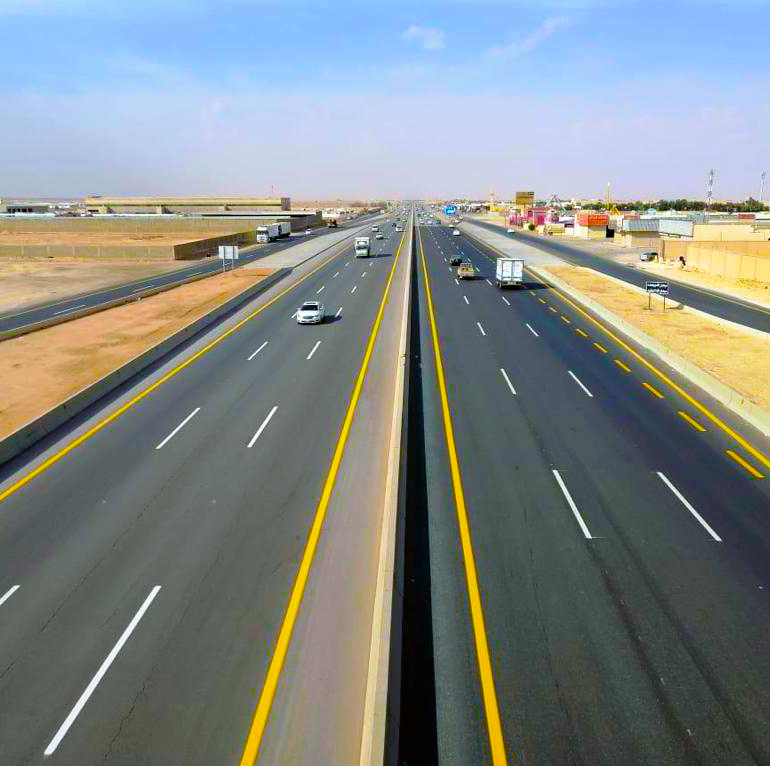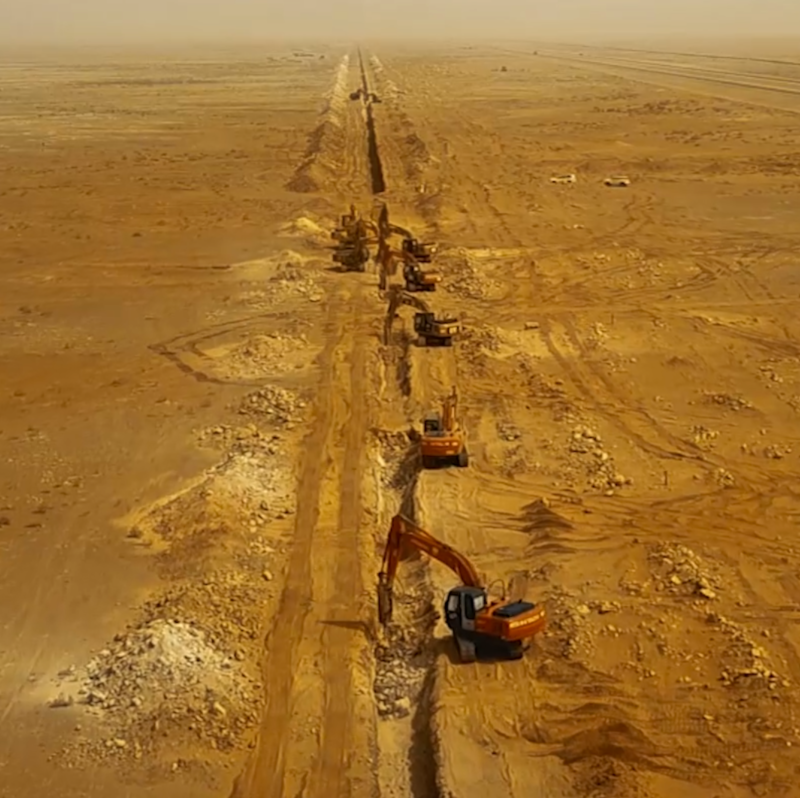 Clients
We are fortunate to work alongside these ministries & world-class companies.
Need assistance
with your project?
Let us help you with your upcoming big project, We have a dedicated professional team to assist you.